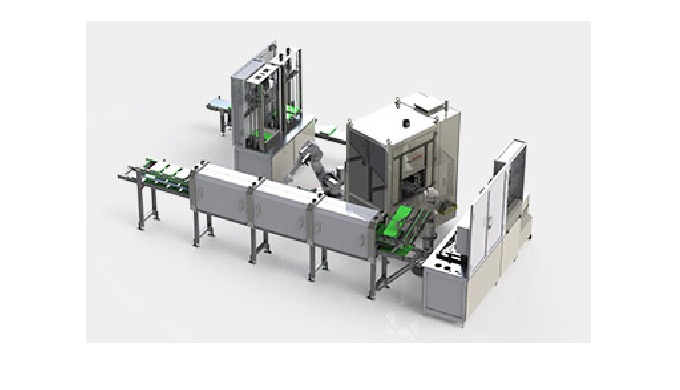 PROVEN CUSTOMIZED MACHINERY EXPERIENCE
VARO has developed advanced customized machinery for the life science industry for many years. We have partnered with some of the leading companies within machine building for the pharma and medical industry, both as the primary supplier as well as subcontractor. No matter what, we always act as a partne
Description of the Product
PROVEN CUSTOMIZED MACHINERY EXPERIENCE
VARO has developed advanced customized machinery for the life science industry for many years. We have partnered with some of the leading companies within machine building for the pharma and medical industry, both as the primary supplier as well as subcontractor. No matter what, we always act as a partner to our customers.
Some of the customized machinery VARO has made for the life science industry:
Inspection machines
Insulin tester
Ampoule handling
Vial handling
Our extensive industry experience has given us a profound understanding of the high requirements both for equipment and validation. Consequently, these requirements are an integral part of every project stage of a life science project – from the first conceptual idea to analysis, development, production, installation and start-up.
Price of the Product
Price not indicated
Category of the Product