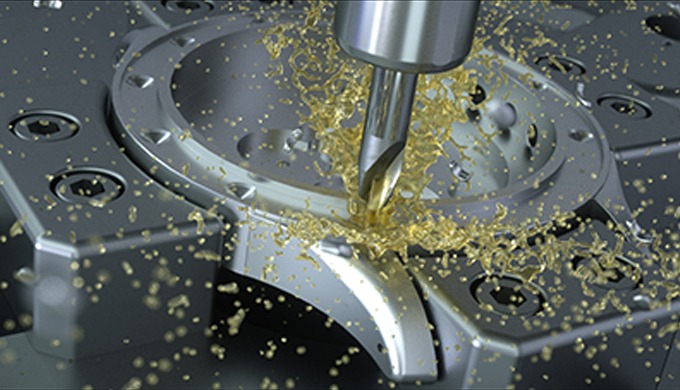 With CrazyDrill Twicenter, we offer a center drill for the highest standards in the diameter range of 0.3 up to 6 mm for centering and 1 mm up to 10 mm for chamfering.
Integrated cooling channels in the shaft and a double angle on the tip make the CrazyDrill Twicenterunique. The optimal cooling orientation makes it perfect for mass production
Description of the Product
With CrazyDrill Twicenter, we offer a center drill for the highest standards in the diameter range of 0.3 up to 6 mm for centering and 1 mm up to 10 mm for chamfering.
Integrated cooling channels in the shaft and a double angle on the tip make the CrazyDrill Twicenter unique. The optimal cooling orientation makes it perfect for mass production and materials which are difficult to be machined, such as stainless steels or titanium. The through coolant features remarcable benefits, even when machining occurs in difficult to reach locations.
The additional tip angle of 130° and the small chisel edge provide the center drill good stability and also ensure good chip flow. The second angle is used to create a 60° / 90° chamfer.
Price of the Product
Price not indicated