Mekoprint, Control panel
- Product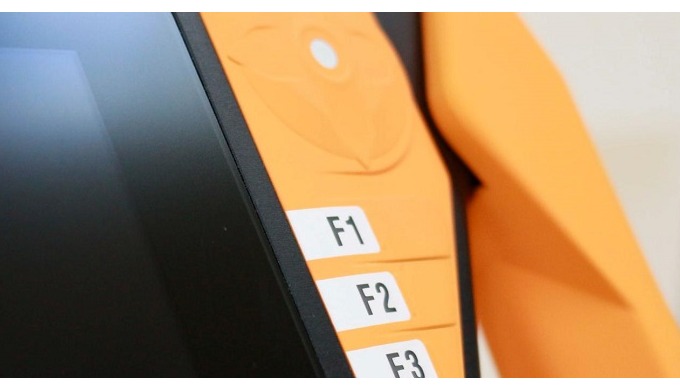 Do you want your next control panel to be cost optimised membrane keyboard, a more robust silicone keyboard or an integrated solution with touch function?
A control panel must ensure functionality in the use situation, durability throughout the life of the machine and have a design expression that supports product and brand value. When people
Description of the Product
Do you want your next control panel to be cost optimised membrane keyboard, a more robust silicone keyboard or an integrated solution with touch function?
A control panel must ensure functionality in the use situation, durability throughout the life of the machine and have a design expression that supports product and brand value. When people need to operate a machine, they must have a control solution with a panel that, in every way, ensures a good experience for the user.

With more than 35 years of experience in the development and production of control solutions, Mekoprint knows everything about options, advantages and disadvantages of the different varieties. All solutions are 100% customised, so that your requirements for design and functionality are met.
A t M ekoprint , we ar e happy to share our knowledge – contact us for advice on control panels .
Price of the Product
Price not indicated
Category of the Product
I want to get more details about the product
Company catalogues - Mekoprint A/S