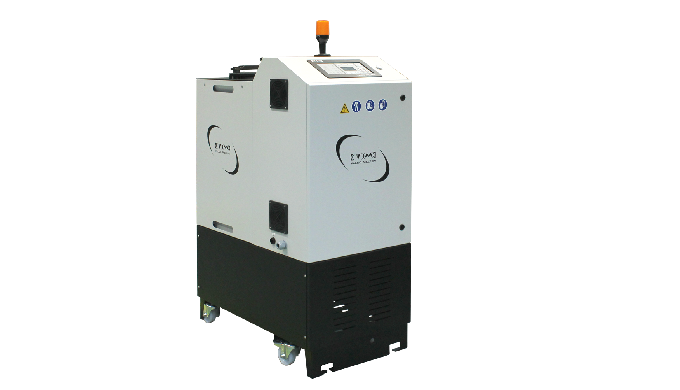 Valco Melton's IsoMelt Series has been redesigned to achieve the highest melting rates in the industry. Although specifically designed to process reactive hot melts such as PUR, IsoMelt units allow for fast and easy changes to EVA or APAO without adhesive degradation. IsoMelt units can work with up to 40 liters of adhesive.

• An improve
Description of the Product
Valco Melton's IsoMelt Series has been redesigned to achieve the highest melting rates in the industry. Although specifically designed to process reactive hot melts such as PUR, IsoMelt units allow for fast and easy changes to EVA or APAO without adhesive degradation. IsoMelt units can work with up to 40 liters of adhesive.

• An improved melting grid design makes IsoMelt the units with the highest melting rate in the industry.
• Easy removal of adhesive residue allows switching between PUR and other types of adhesive.
• Ideally suited for any PUR applications, including those in the automotive, textile, product assembly, woodworking and PVC industries.
Price of the Product
Price on request
Ask for a quote
Company catalogues - Valco Melton Spain

NonWovens Brochure (English)
5 pages

Coating Brochure (English)
8 pages