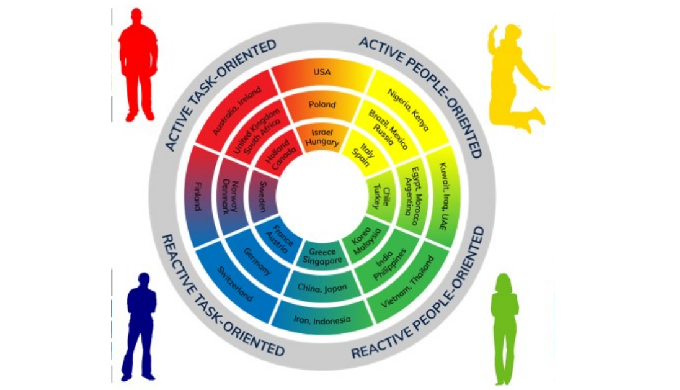 Adaptive Leadership Strategies LLC is pleased to offer the Global Disc Program, an award-winning coaching solution for unlocking potential within and between people by leveraging individual and group mindset.

What is different about Global Disc?
Global Disc is the only instrument to be developed in the 21st centu
Description of the Service
Adaptive Leadership Strategies LLC is pleased to offer the Global Disc Program, an award-winning coaching solution for unlocking potential within and between people by leveraging individual and group mindset.
What is different about Global Disc?
Global Disc is the only instrument to be developed in the 21st century, and introduces the idea of Cultural Intelligence (ICQ), explaining what, how and why people think and behave differently.
How could Global Disc benefit my organization?
Hugely beneficial to the development of future leaders, Global Disc addresses eight out of nine identified critical skills that are needed:
Growth Mindset
Team Work
Inclusion
Global Mindset
Self-Awareness
Innovation
Communication
Coaching
Global Disc goes beyond individuals and adds value for teams, focusing on group diversity, blind spots, and interaction gaps.
Put your learning into action with the Global Disc QUEST
™
The Global Disc QUEST™ consists of three levels and 21 missions designed for each personality type. Each mission pushes the participant outside of their comfort zone, encouraging behavioral flexibility and developing the ability to use different behavior and communication styles when responding to situations.
Learn more about the Global Disc QUEST™
here
.
Contact us to find out more about how Global Disc could add value to your learning and development program.
Price of the Service
Price not indicated
Category of the Service