Cold Forging Die For Gear Forging
- Product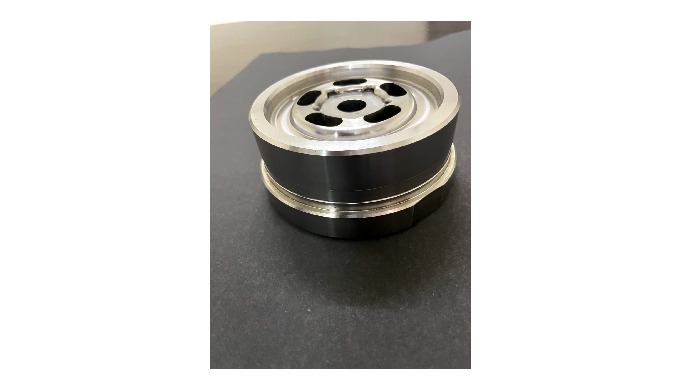 Mat- YXR33 , YXR3, H13, SKD61 , Die steel , OHNS with tin coating ( OERLIKON BALZER)
Used for cold forging of gears for 2wheelers, 4 wheelers and commercial vehicle segments. Currently supplying to OEMS across India.
Can be made acc to customers Requirements
Min dia- 6mm
Max dia -...
Description of the Product
Mat- YXR33 , YXR3, H13, SKD61 , Die steel , OHNS with tin coating ( OERLIKON BALZER)
Used for cold forging of gears for 2wheelers, 4 wheelers and commercial vehicle segments. Currently supplying to OEMS across India.
Can be made acc to customers Requirements
Min dia- 6mm
Max dia - 250 mm
Max length 400mm
Buy cold forging Die For Gear Forging at best price from EXZELL EXIM - India's leading manufacturer, supplier, and exporter of Die For Gear Forging's.
Price of the Product
Price on request
Category of the Product
I want to get more details about the product