Air Curtain/ Air Knife
- Product
Gyeongsangnam-do -
South Korea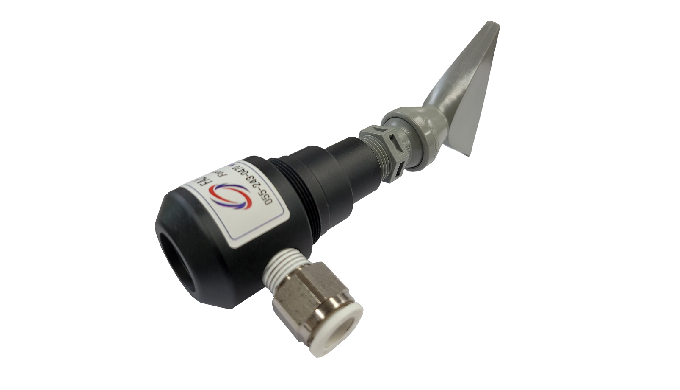 Air consumption is reduced with supplied compressed air, and external air is introduced through negative pressure to amplify and spray a large amount of air.
It is also effective in removing foreign substances from the product through high-pressure spraying. .

1) Purpose of use
: Removal of moisture and foreign substances fr...
Description of the Product
Air consumption is reduced with supplied compressed air, and external air is introduced through negative pressure to amplify and spray a large amount of air.
It is also effective in removing foreign substances from the product through high-pressure spraying. .

1) Purpose of use
: Removal of moisture and foreign substances from products, cooling of high-temperature heating parts, cutting oil and chips

FAC-M01-150 : $ 79
Price of the Product
Price on request
I want to get more details about the product