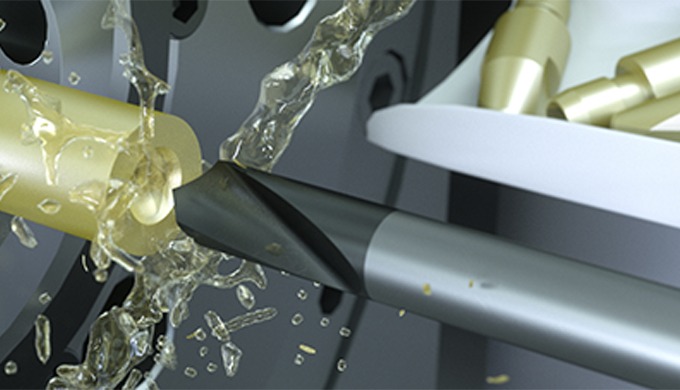 Centering and simultaneously creating a 90° or 120° chamfer, this is the challenge of MiquDrill Centro. The centering drill is available in the diameter range of 0.5 mm to 6.0 mm (for drilling diameters from 0.1 mm) and in a coated and uncoated version.
This centering drill is the perfect solution for the production of small and medium batch
Description of the Product
Centering and simultaneously creating a 90° or 120° chamfer, this is the challenge of MiquDrill Centro. The centering drill is available in the diameter range of 0.5 mm to 6.0 mm (for drilling diameters from 0.1 mm) and in a coated and uncoated version.
This centering drill is the perfect solution for the production of small and medium batch sizes with process accuracy and highest quality.
MiquDrill Centro is universally applicable for steels (alloyed and unalloyed), cast iron, nonferrous metals and in the coated version also for hardened steel < 55 HRC.
Price of the Product
Price not indicated