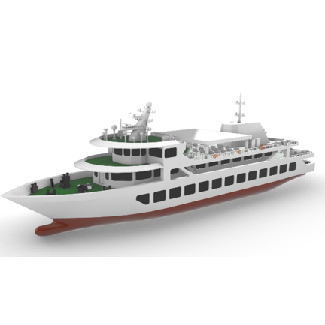 ①Cost reduction : Reduce production costs by 30% through the process improvement, automation, and professional modeling.
②Shroterned period : Reduce production period by 50% (30~45 days) compared to the existing manual production method.(60~90 days)
③Eco-friendly materials : Produce tailored to international trends by printing shapes using eco-friendly materials.
④Process automation : Jun Engineering's simplified system reduced manufacturing process from 21 steps in to only 7 steps.
⑤Technical security : From Book-data-based process, improve to Security server and network based data acquistion for technical security.
I WANT TO GET MORE DETAILS ABOUT THE OFFER