New product
The filter bonus is here!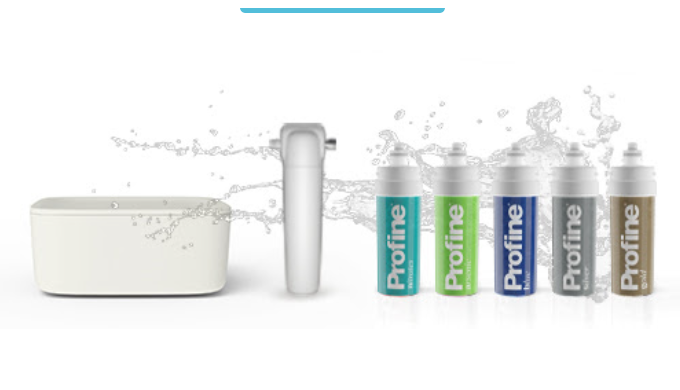 Date: 22 June 2021 22:28
End: 22 June 2021 22:28
Until now, you have been tempted by water filtration systems, but you were still undecided? Now it is the time! With 380 million tonnes of plastic produced worldwide every year, water treatment solutions can significantly reduce your impact on the planet. Thanks to the " filter bonus" addressed to final users, you do not have any more excuses to switch to greener solutions and to contribute to a more sustainable lifestyle. Find out our wide range of filtration products on our website.

Take a step forward to a plastic free world. What are you waiting for?!
New product
New beginnings!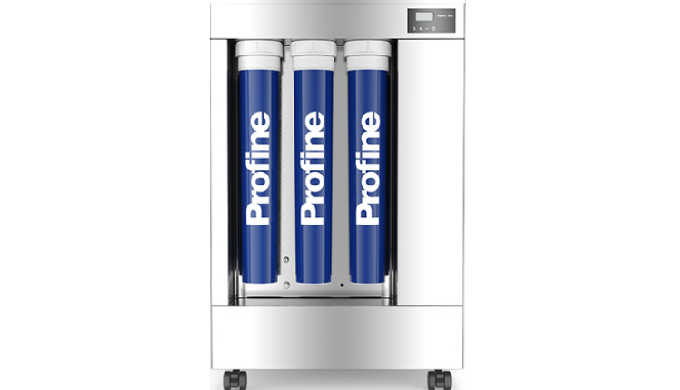 Date: 28 May 2021 09:54
End: 28 May 2021 09:54
Together with the summer breeze, air of freedom is coming, which means that we can finally start eating together again. Are your ready to welcome your clients?
The help you ensure an excellent service Think:Water presents you the reverse osmosis line dedicated to professional washing. In our vast range of products you can find: easy:fast ideal for quick washes, osmo:maxi, easy:slim allied of small spaces, easy:blue, easy:wash, hydro:box, Zero Professional, easy:demi and TWB. Thanks to our products you will use fewer chemical detergents and your kitchenware will be shinier.
Be prepared!
New product
SALT:DETECTOR - 4.0 Industry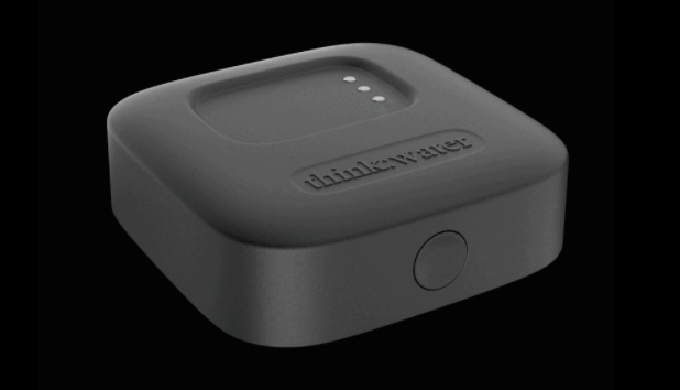 Date: 05 May 2021 22:09
End: 05 May 2021 22:09
Do you want to control your softener directly from your smartphone?
Think can help you. We are glad to present our new Salt:Detector, a control device designed by Think Water. Salt:Detector is able to control constantly in real time the performance of your softener. It boasts of three different leds with three different colours to notify the level of salt, a failure or a breakdown. All push notifications and display alarm are via App available on smartphones.
All about your softeners, all from yours smartphone!
New product
Happy Easter from Think Water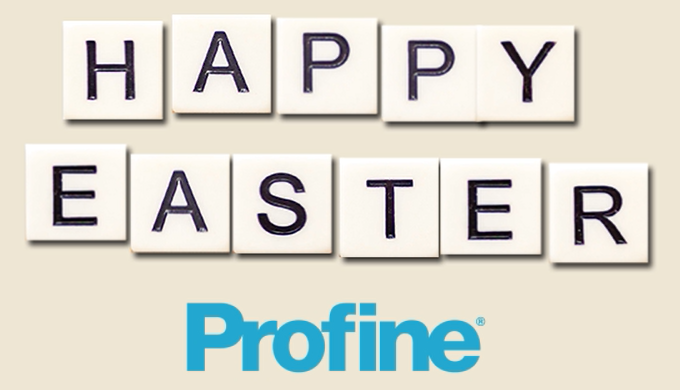 Date: 02 April 2021 12:03
End: 05 April 2021 12:03
We all hope that spring brings along a change. We reckon that the awakening after a long and endless winter is the reason to tackle 2021 with positivity, energy and optimism. With this premise, our Think Water team is glad to announce Happy Easter to everybody!
New product
COMPACT PREMIUM LAUNCH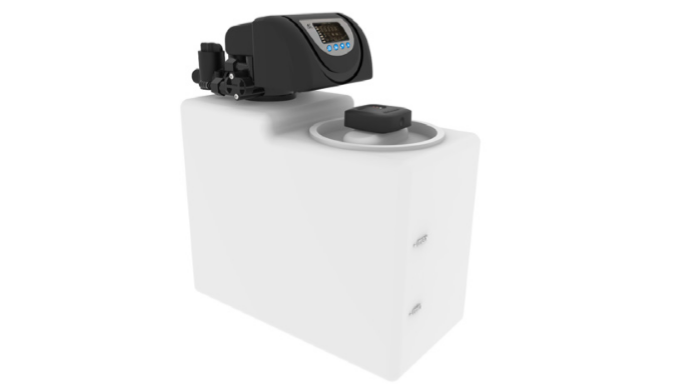 Date: 23 March 2021 15:05
End: 23 March 2021 15:05
Think:Water is happy to announce its new COMPACT PREMIUM softener. This softener is a compact and efficient solution that ensures brilliant results at low costs. Thanks to its small size, it is the ideal partner to keep you equipment in order and free from calcareous scale. Compact Premium is equipped with Salt:Detector. It is a control device designed by Think Water, which is able to monitor the perfomance of the softener, notify every problem and highlight the lack of salt. All its functions are available directly on your smartphone. All about your softener, all on your smartphone!
Participate in an event
Introducing PROFINE|SMEG & Celebrating the World Water Day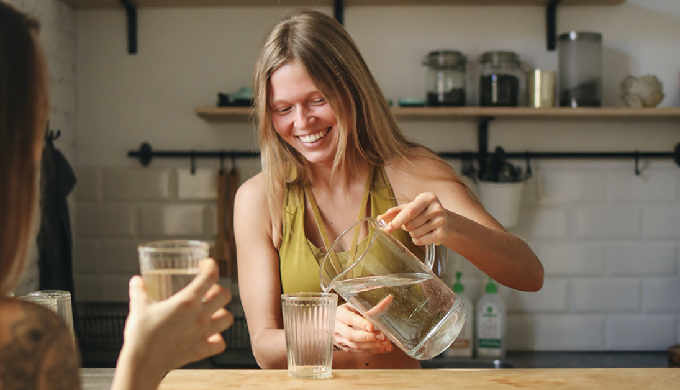 Date: 22 March 2021 15:36
End: 22 March 2021 15:36
Today we celebrate the World Water Day. In this important occasion, Think Water is happy to announce its collaboration with Smeg to tackle our fight against the climate change. We strongly believe that sustainable development is the key to found a #plasticfree world vision.
In Italy every year we use 8 billions of plastic bottles which produce two hundred and eighty thousand tonnes of waste. The home water is oun of main principles of our future vision shared with Smeg. For this reason starting from today you can find our Profine water filters in every Smeg store.
Let's save our planet! Let's start switching to home water!
New product
Happy Christmas Holidays from Team Think Water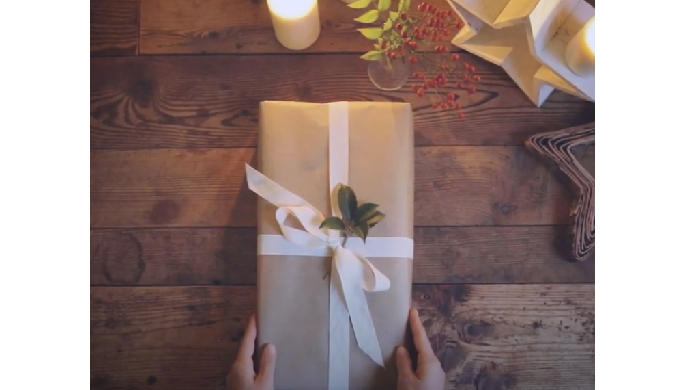 Date: 17 December 2020 23:00
End: 06 January 2021 22:59
This year has been really tough but we are confident that the best way to face the New Year 2021 is to invest in optimism and positivity. We wish you all Merry Christmas and a Happy New Year! Stay healthy!
Participate in an event
Amsterdam International Water Week (AIWW)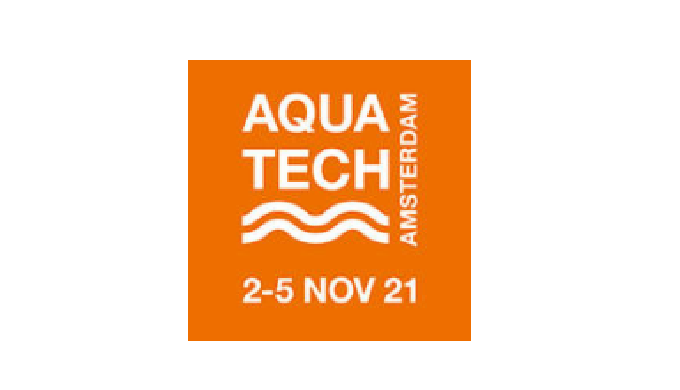 Date: 04 November 2019 11:00
End: 08 November 2019 22:59
Location: Amsterdam
Amsterdam International Water Week (AIWW) are several days which include the water sector internationally. It features a lot of events and presentations dedicated to this sector.
Participate in an event
HOST MILANO
Date: 18 October 2019 10:00
End: 22 October 2019 21:59
Location: Rho Fiera MILANO (MI)
In 2019 we attended the Host Fair in Milan. This is an event which includes the HoReCa sector from Hotellerie to beverage. Technology is the main character of the event and everybody has an eye toward the future with innovation and optimism.