Our Capabilities
Benefits of Working with S & S Hinge Company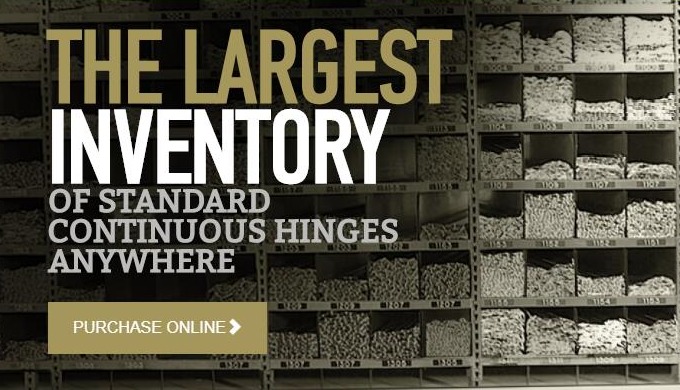 Start date: 13 June 2022 14:36
End date: 13 June 2022 14:36
Why S & S Hinge should be your number one choice for all your continuous hinge requirements:
• "State-of-the-Art" high speed, fully automated progressive strip-stamping work cells.
• Complete "Value-Added" capabilities including degreasing, hole punching, leaf forming and swaging, Pem nut installation, ID numbering, etc.
• ERP Information Technology system managing the manufacturing "Value-Stream".
• Full Service customer account management – inventory management, lead-time control, Lean business systems, free engineering and free new part design.
• Customer benefits – product reliability, reliable delivery, competitive prices, customer "Needs-Based" perspective.