New service
Technical Service Rovebloc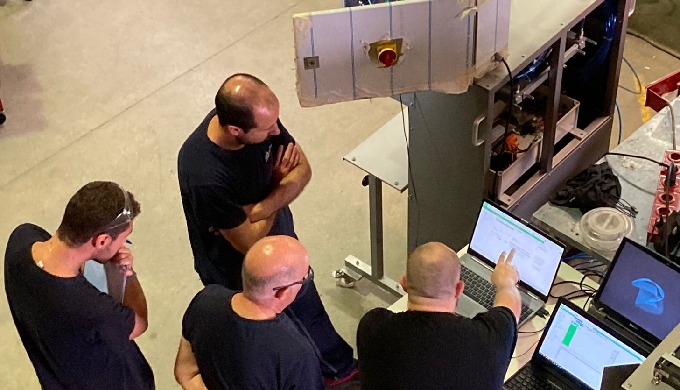 Start date: 10 July 2022 07:15
Customized bagging systems since 1957.
Quality and innovation
The quality of our products and a constant effort to improve them and adapt innovative solutions to various packaging problems have made us a point of reference in the sector.
Fast and efficient service
We keep most of our machines in stock and we have a stock of spare parts for all of them. Our customer service is immediate and personalized, always seeking to offer the best possible service.
Green economy
We manufacture and market robust machines. We promote their long service life by keeping a large stock of spare parts, repairing them, and offering our customers the possibility of renting second-hand machines and equipment.
Range and experience
Experience accumulated over decades; we have been and continue to add to our range the best bagging solutions for each application. Whatever your need, we have the most suitable solution!