New product
VITAL PLUS H.R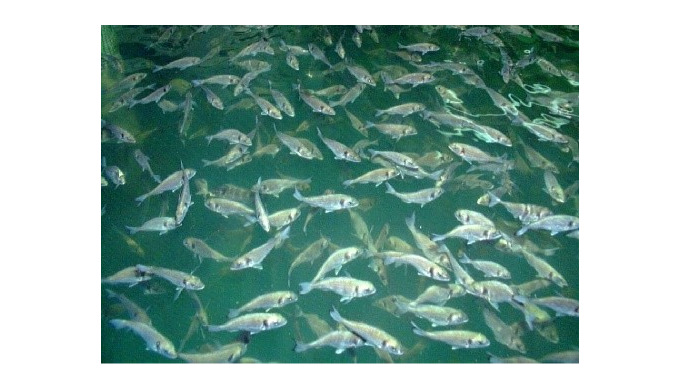 Date: 02 August 2020 22:00
LIPTOAQUA
is keeping its commitments with aquaculture industry. We have recently launched our latest development
VITAL PLUS H.R
to eliminate gaps in handling operations and face stress in aquaculture systems.
We have designed
Vital Plus H.R.,
nutraceutical product recommended for fish after stress challenges such as treatments with antibiotics, weakness states, seasonal water temperature changes, vaccination, transporting and fish classification.
Vital Plus H.R.
has the goal to reduce the negative impact of stress on fish, favoring a faster recuperation under conditions of intensive production.
Vital Plus H.R
has natural ingredients with anti-inflammatory properties, useful to avoid chronic enteritis process due to high feeding rate periods, sudden changes of temperature, seasonal feeding changes (from winter to spring and summer to autumn). Also incorporates plant extracts with immunomodulator activity, helping to reduce risk of opportunistic bacterial disease.
For further information ask our technical team:
info@liptoaqua.com