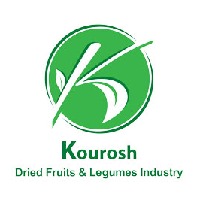 Kourosh Dried Fruits and Legumes Industry
Exporter, Manufacturer, and Supplier of Iranian's Dried Fruits, Nuts and Pulses
Kourosh-DL
Contact - Kourosh Dried Fruits and Legumes Industry
No.16, 20th Alley, Vozara St., Tehran
1511833714 Tehran
Iran
Ask for Info - Kourosh Dried Fruits and Legumes Industry
Legal information - Kourosh Dried Fruits and Legumes Industry
| | |
| --- | --- |
| Nature | Secondary establishment : Distribution Center - Factory - Sales Office - Warehouse |
| Year established | 2016 |
| Activity | |
| Co. Registration No | 510199 |
| No employees (address) | 200 Employees |
| No employees | 100-249 Employees |
| Kompass ID? | IR096919 |
| Kompass member for | + 1 years |
| Membership | Booster International |
Presentation - Kourosh Dried Fruits and Legumes Industry
Kourosh Dried Fruits and Legumes Industry is a Golrang Industrial Group subsidiary, one of the biggest holding companies in Iran. The company started its operation in 2016 as an exporter of dried fruits, nuts, and pulses. With many years of experience in the production and trade of food and agricultural products, we aim to bridge the needs of our customers in dried fruits, nuts, and pulses by supplying products that best satisfy their requirements in terms of quality, packaging, and price.
Our operation is divided into two segments: dried fruits/nuts and pulses. Our pulse operations revolve around import, wholesale, packing, and retail through a variety of distribution channels, while our dried fruit and nuts operations are primarily focused on trade and export of Iran's wide pallet of dried fruits and nuts in bulk or retail packaging using our in-house or customer-specific labels.
Having been involved in the retail and wholesale sectors ourselves, we fully understand our customers' concerns for quality, price, and timely delivery and have developed an expansive network of farmers, processors, and warehouses throughout our product assortment supply chain to meet these concerns head-on. We are present in more than 3000 chain stores in domestic markets with Azoogheh, Famila, Vnut, Vnito, Madlin, and Hamkhan brands. Additionally, we provide a variety of packaging and labeling solutions suited to different market requirements.
We choose our suppliers from ISO 9001, HACCAP, GMP, HALAL, ISO 22000, and, in case of strict requirements, BRC certified facilities equipped with the latest processing machinery. With each production order, our expert quality control team performs a stringent audit of the production facility; from raw material examination to post-production inspection. We are also in contract with ISO/IEC 17025 certified laboratories and can perform microbiological and MRL examinations ensuring conformity with varying legislations.
Company catalogues - Kourosh Dried Fruits and Legumes Industry
General Information - Kourosh Dried Fruits and Legumes Industry
Certifications
| | |
| --- | --- |
| | IAF |
| | ISO9001 |
| | GMP |
| | ISO22000 |
| | Halal |
| | IQNET |
Brands - Kourosh Dried Fruits and Legumes Industry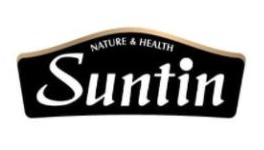 Suntin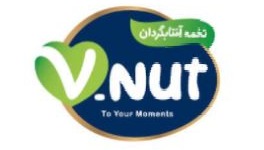 V.Nut
Famila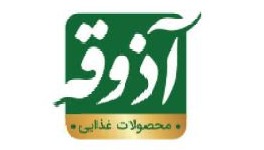 Azooghe
Azooghe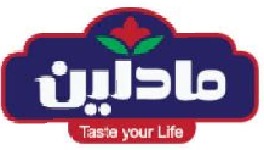 Madlin
Madlin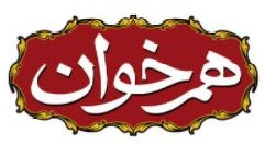 Hamkhan
Hamkhan
Mr. Hamed Shirpour
CEO - Chief Executive Officer
Ms. Sahar Akhtari
Manager
Location - Kourosh Dried Fruits and Legumes Industry
Opening hours - Kourosh Dried Fruits and Legumes Industry
Key figures - Kourosh Dried Fruits and Legumes Industry
Activities - Kourosh Dried Fruits and Legumes Industry
Producer
Distributor
Service provider
Main activities within the Kompass classification
Secondary activities within the Kompass classification